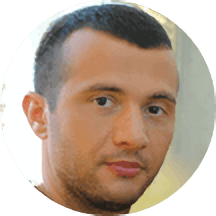 Dmitry Ivanov
I'm

a, a, an, a, a

Software Engineer, Laravel Developer, Open-Source Developer, Problem Solver, Constant Learner
About Me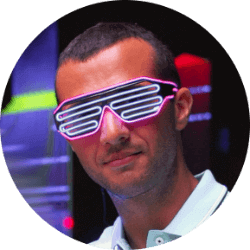 I'm a Software Engineer with 15 years of experience in Web Development who successfully works remotely since 2010. I'm an expert in Laravel and its ecosystem; enjoy working with it since 2013. The backend has always been my main focus, but I feel comfortable on the frontend, too. I worked with companies of all sizes: from small to large multibillion corporations. Additionally, I'm the creator of several open-source projects; posted articles on Laravel News and Medium.
Services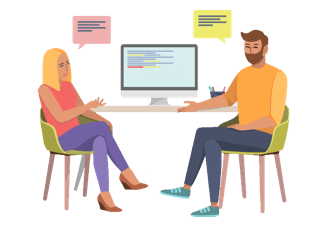 Consulting
Consulting in everything related to Laravel and its ecosystem.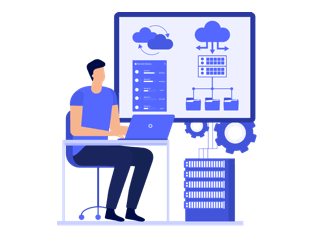 Development
Development of websites of any complexity and scale.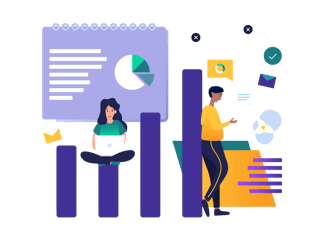 Optimizations
Optimizations of websites, both for performance and security.
Experience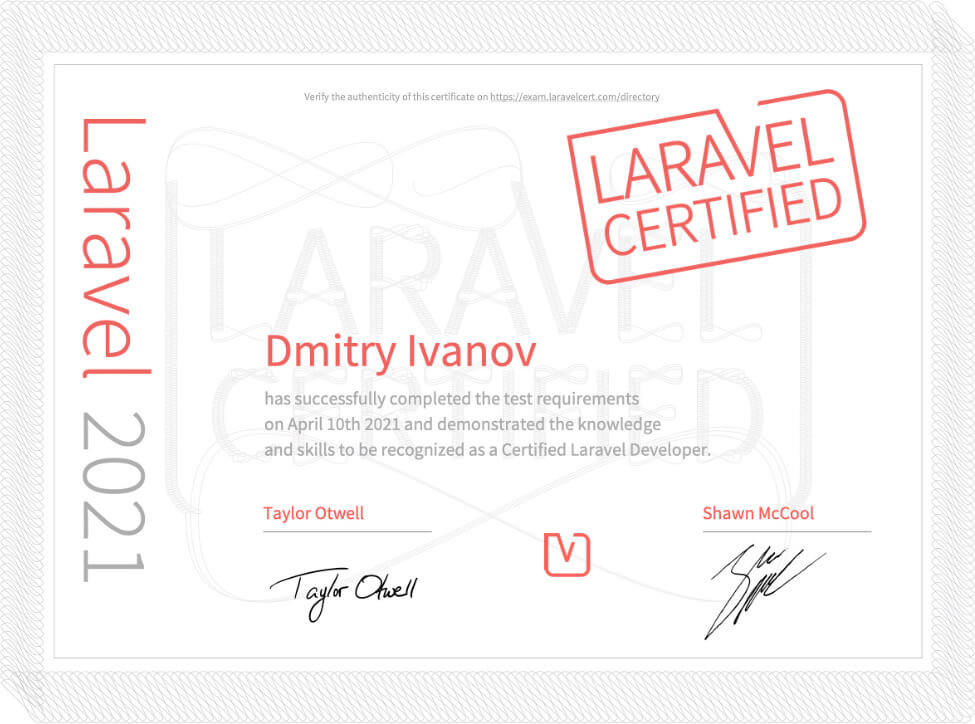 You could find the most recent information about my work experience on LinkedIn. 🔍 👀
Recommendations